CREATE AN OUTDOOR ROOM FEEL
Zip Screens and Blinds are the perfect solution to enclose a patio or balcony area to extend your living area.
The stylish solution provides added protection from the wind, rain and UV rays. Add smart technology and open and close your outdoor zip blinds with the touch of a button.
eZIP
Designed for the Australian climate, the eZIP® range boasts a slim and sleek design, high quality fabric and construction. An eZIP® solution is as stylish as it is functional.
ZIPTRAK
Ziptrak® blinds are discreet and unobtrusive, and come in a range of styles and colours to completely complement your existing space.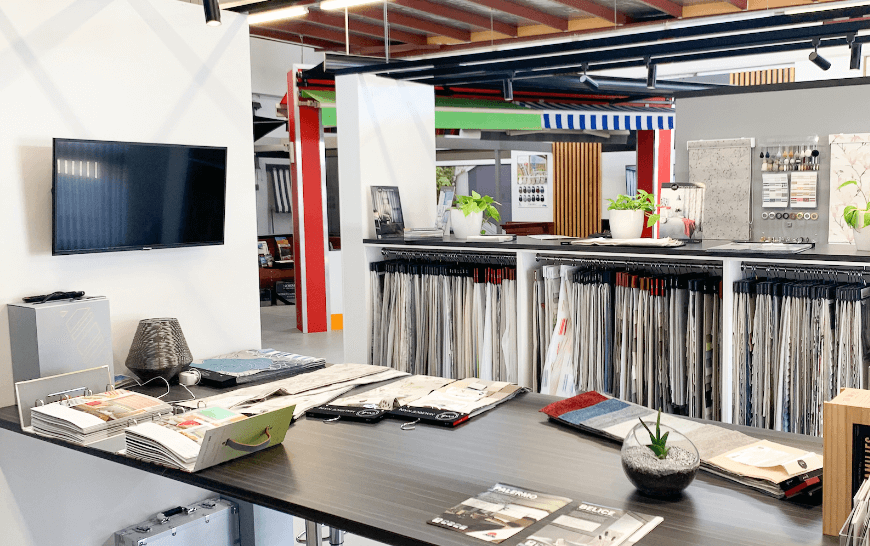 VISIT OUR DISPLAY CENTRE
Experience the fabrics, products and brands firsthand and find even more inspiration at our display centre.
Filled with everything you need to refresh your windows, you'll be spoilt for choice.