Effective immediately, we now operate Monday to Friday from 9am-4pm only – closed weekends.
CANBERRA'S LARGEST
RANGE OF BLINDS,
AWNINGS & CURTAINS
A HUGE RANGE OF
BRANDS UNDER ONE ROOF
BROWSE THE LATEST INDOOR & OUTDOOR STYLES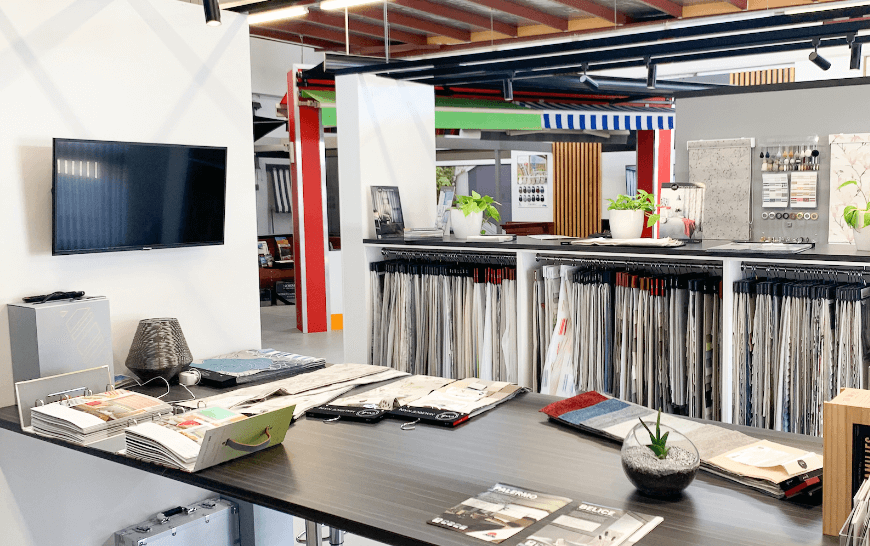 VISIT OUR NEW SHOWROOM
Featuring a huge selection of brands, spare parts and cleaning services all under one roof, our brand new showroom has everything you need to refresh your windows.
From classic shutters and curtains to modern shades and blinds for indoors and out, there is no shortage of inspiration.